.
Our insolvency law practice focuses on advising national and international creditors before and during the insolvency of a business partner. Timely advice can set the course at an early stage so that the business partner can find its way out of the crisis or at least one can minimise the risks to its own business operations.
When provisional insolvency proceedings are ordered, or at the latest when insolvency proceedings are opened, the appointment of the (provisional) insolvency administrator results in a change in the persons acting. We support you in enforcing your interests and claims.
A further focus of our activities is the defence against insolvency rescission claims. Foreign companies in Germany are also regularly exposed to claims for repayment under insolvency law - we have extensive experience in advising and defending these companies.
This is how we can support you:
Preventive and crisis-proof contract drafting
Advice on insolvency in the supply chain
Representation in insolvency proceedings, self-administration as well as protective shield proceedings including assertion of mass and insolvency claims as well as separation and segregation rights
Out-of-court and judicial defence of insolvency challenges and their enforcement for insolvency administrators
Purchase and sale of companies from insolvency
International insolvency law   
your contact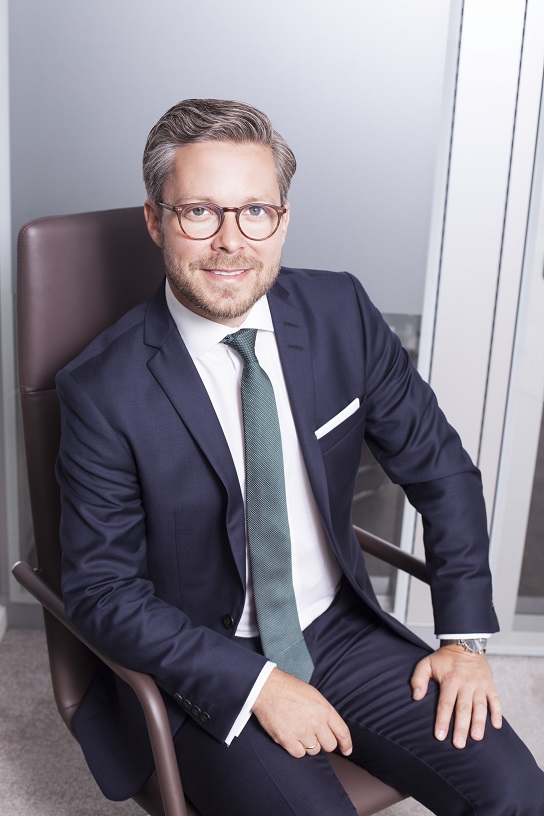 Dr. Jan Hermeling
hermeling@tigges.legal
+49 211 8687 138