.
The majority of our predominantly medium-sized clients are internationally active and therefore the support of cross-border activities is part of our daily consulting business. Our clients appreciate the excellent expertise of our lawyers in international consulting combined with a broad range of language skills. The integrated team, which covers all relevant areas of law, includes four specialist lawyers for international business law. 
We bundle special regional competences in the international desks for Poland, France and Turkey. In addition to language skills, these specialized teams are distinguished by their extensive experience in handling cross-border activities with these countries.

We have a worldwide network of competent colleagues with whom we can support our clients in their international activities at any time. The firm is also a member of renowned international networks.  
Regular awards and recognitions in internationally relevant rankings such as Legal 500 or Best Lawyers are proof of our experience and competence.


International Desks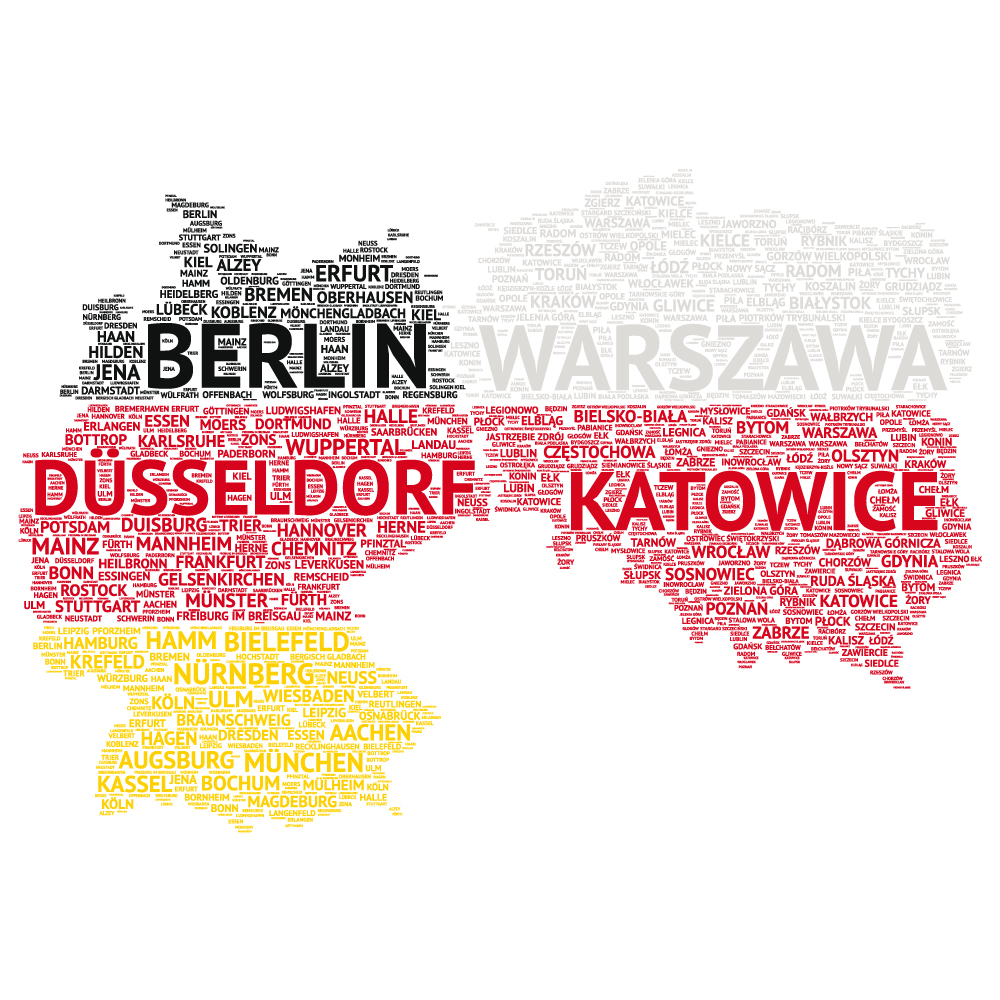 For more than 30 years, one of the proven focal points of our international advisory activities has been advising on transactions, investments and commercial transactions with regard to the Republic of Poland.
More >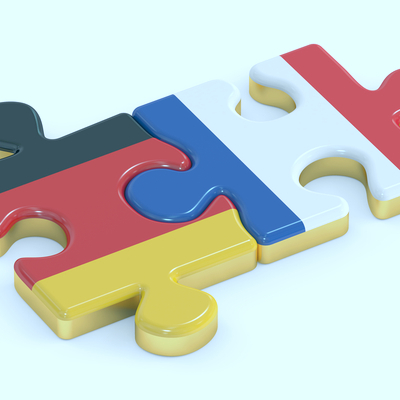 France and Germany have always had close economic ties. Our team of legal and tax consultants supports companies from Germany as well as from France and French-speaking countries in their projects.
More >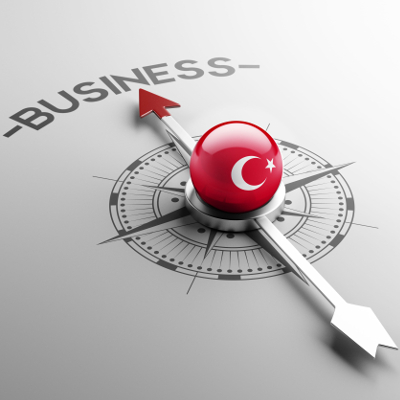 If you are looking for individual legal and tax advice in German-Turkish legal relations for the implementation of your projects and we can help you to realize your plans and economic goals in Germany and Turkey.
More >